Things To Know Before Visiting A Cat Café In Japan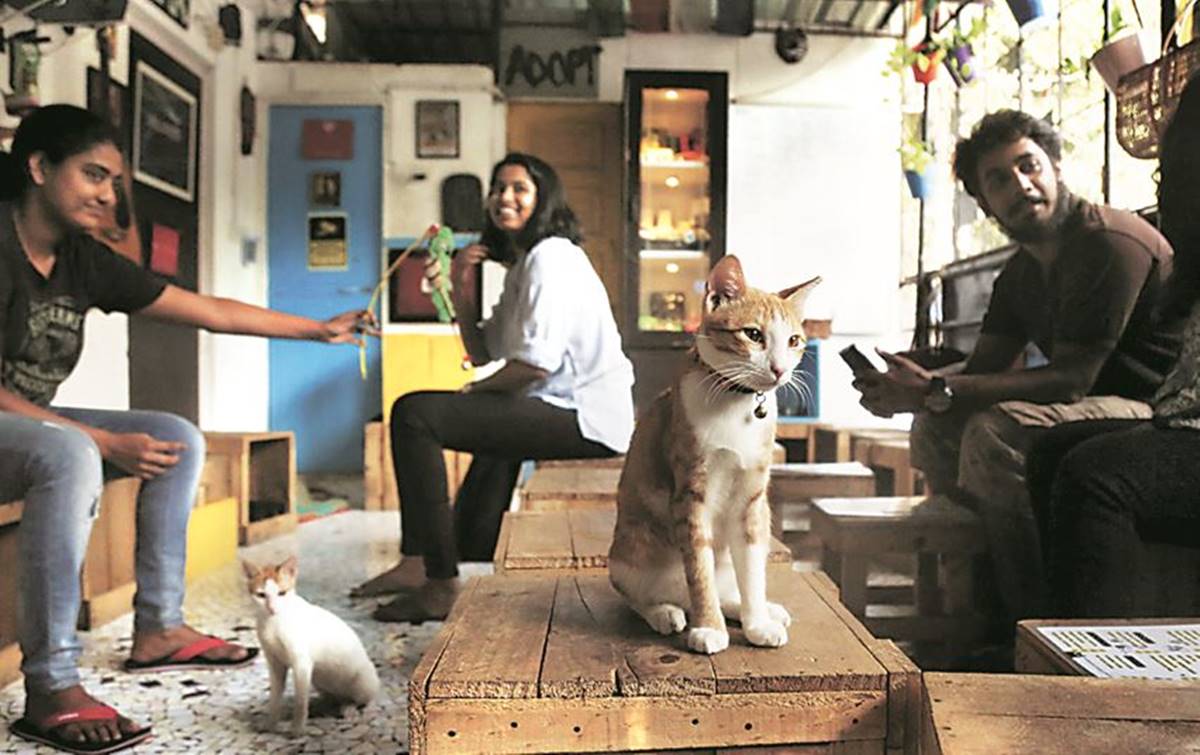 Do you love pets and miss your kittens when making a trip abroad? Now you may not miss your pets if you are planning a trip to visit Japan. You will find several cat cafes on all the prominent cities of Japan. However, you may not be able to locate them weasel as they are usually on the higher floors of multi-story apartments. The trends of cat cafes have taken off in Japan in the recent years as pet owners find them difficult to accommodate in their small living spaces. Thanks to the cafes that allow cat clovers to play with the animal freely. Not only the local people, but the tourists from overseas also find the concept of cat cafes genuinely intriguing. Reservations in the cat cafes are not mandatory, but it is a good idea to call in advance when you are planning to go to the popular animal cafes.
Things to know
Remember that people visit the cat cafes to enjoy spending time with the animal, so the cup of coffee you order may not be so important. If you are planning to visit several cafes in a day, you have to keep in mind the waiting and the time taken to reach each destination. Therefore, planning ahead with the tour operator allow you to make more time when you visit a cat café in Japan. The cafes charge the visitors, so you need to confirm the rates. While you can buy teats for cat, the food and drink you order can charge you additionally. Remember to register at the entrance of the café and remove your footwear before entering the premises. Furthermore, you have to sanitize your hands with an alcohol-based spray onside the café.
General rules to follow
The cat cafes have different rules to follow, but you must note the general rules. For instance, you cannot pick the cats unless they approach your for playing. Besides, you cannot bring food from outside to feed the cats and avoid clicking photos with flash.